The Phoenix Project
Bringing awareness and attention to the mental health crisis that exists in the first responder world.
Featuring Dr. David Griffin
Columbus, OH | May 5, 2023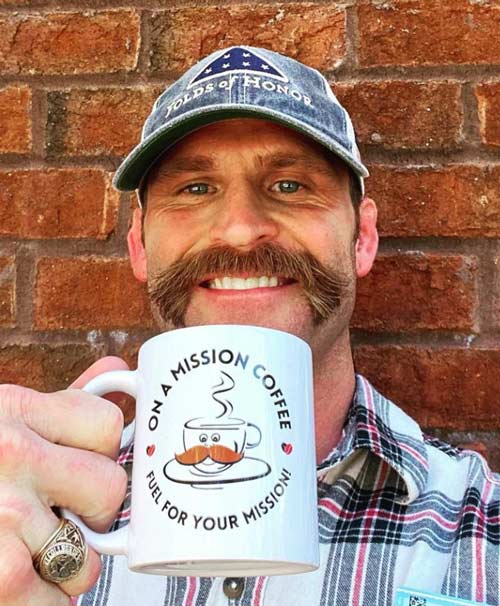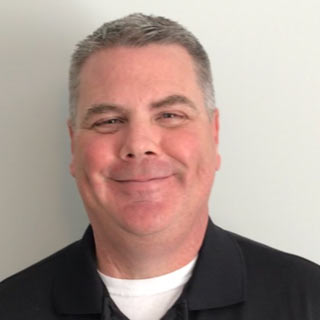 First Responders' Bridge
Mick Yinger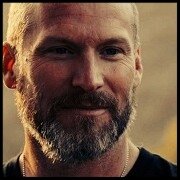 Save a Warrior
Jake Clark
Eagle Rare is proud and honored to announce Ronald "Jake" Clark as the winner of the 2018 Rare Life Award and Grand Prize of $50,000.
A true survivor, Jake has served in the U.S. Army, Secret Service, Los Angeles Police Department, FBI and National Guard. After battling suicidal thoughts following his career of service, Jake chose to devote his life to inspiring hope and teaching others how to survive the trauma of war. Today, he serves his fellow veterans, military members and first responders through his charity Save A Warrior.
His mission is to help fellow warriors lead meaningful and purposeful lives, giving them the tools to not only survive the trauma they've experienced but empower them to become servant leaders.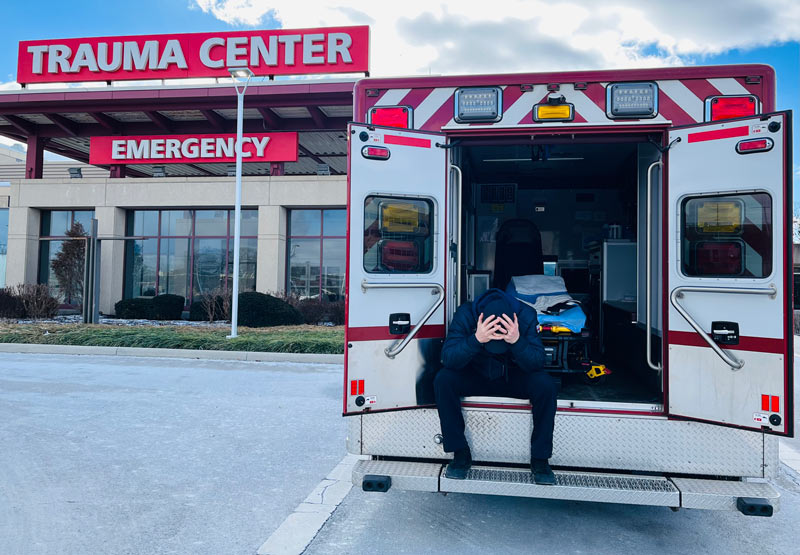 Symposium Registration (Coffee/Pastries)
Opening Event (Honor Guard/Introduction)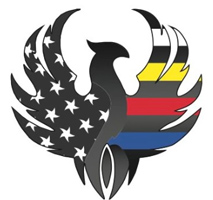 Dr. David Griffin (Charleston 9)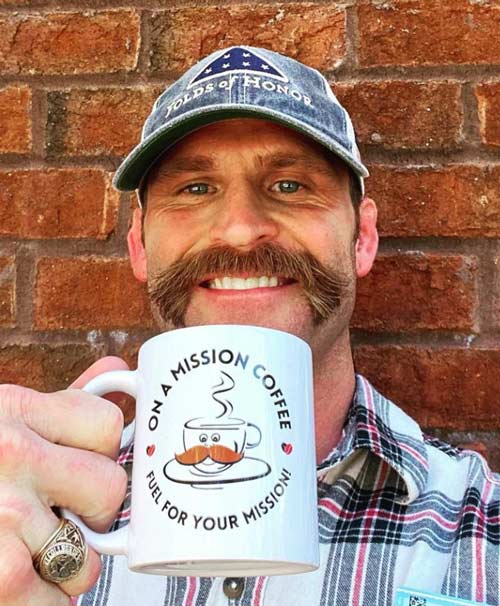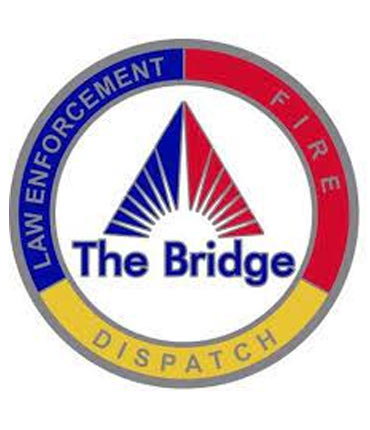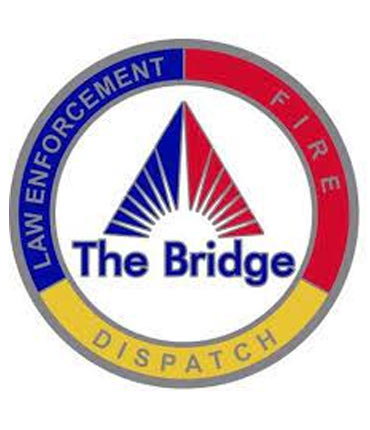 Lisa Callander – Staff Clinician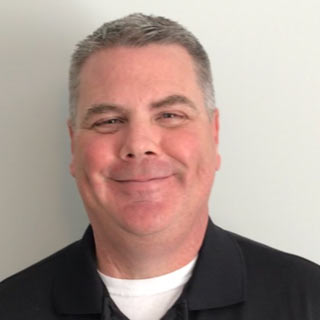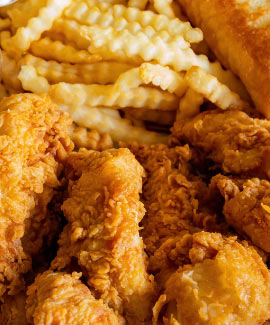 Dr. David Griffin (Stress Management)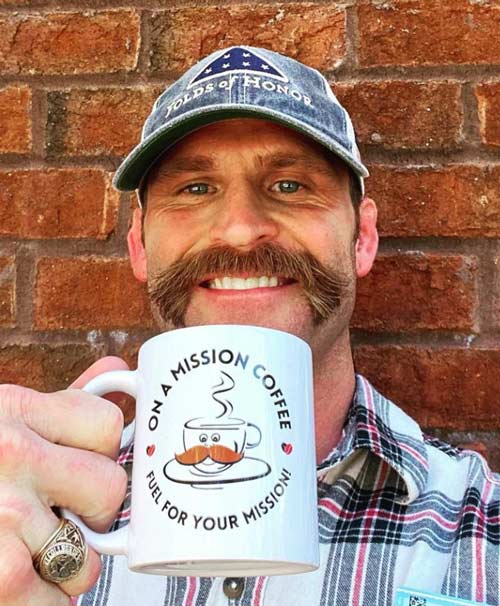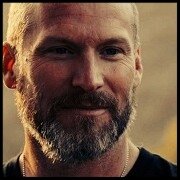 Dr. David Griffin (Stress Inoculation)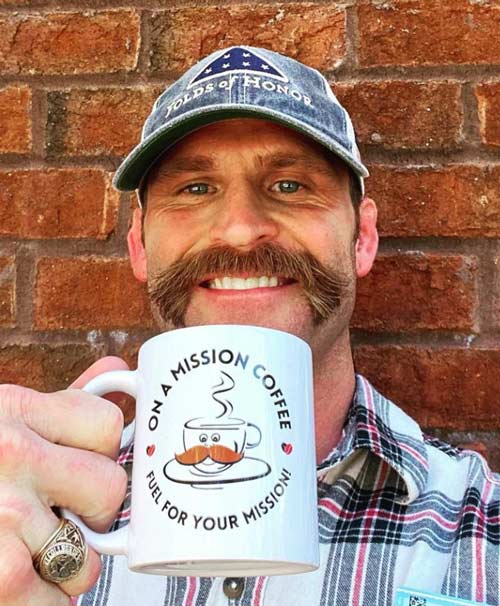 May Day May Day: Sounding the Alarm about Mental Health struggles faced by members of the Firefighter Community
Tommy Bolin shares his powerful first-hand account of the struggles that firefighters face.  Check it out.