The Phoenix Project
Bringing awareness and attention to the mental health crisis that exists in the first responder world.
Featuring Travis Howze
Columbus, OH | April 26, 2024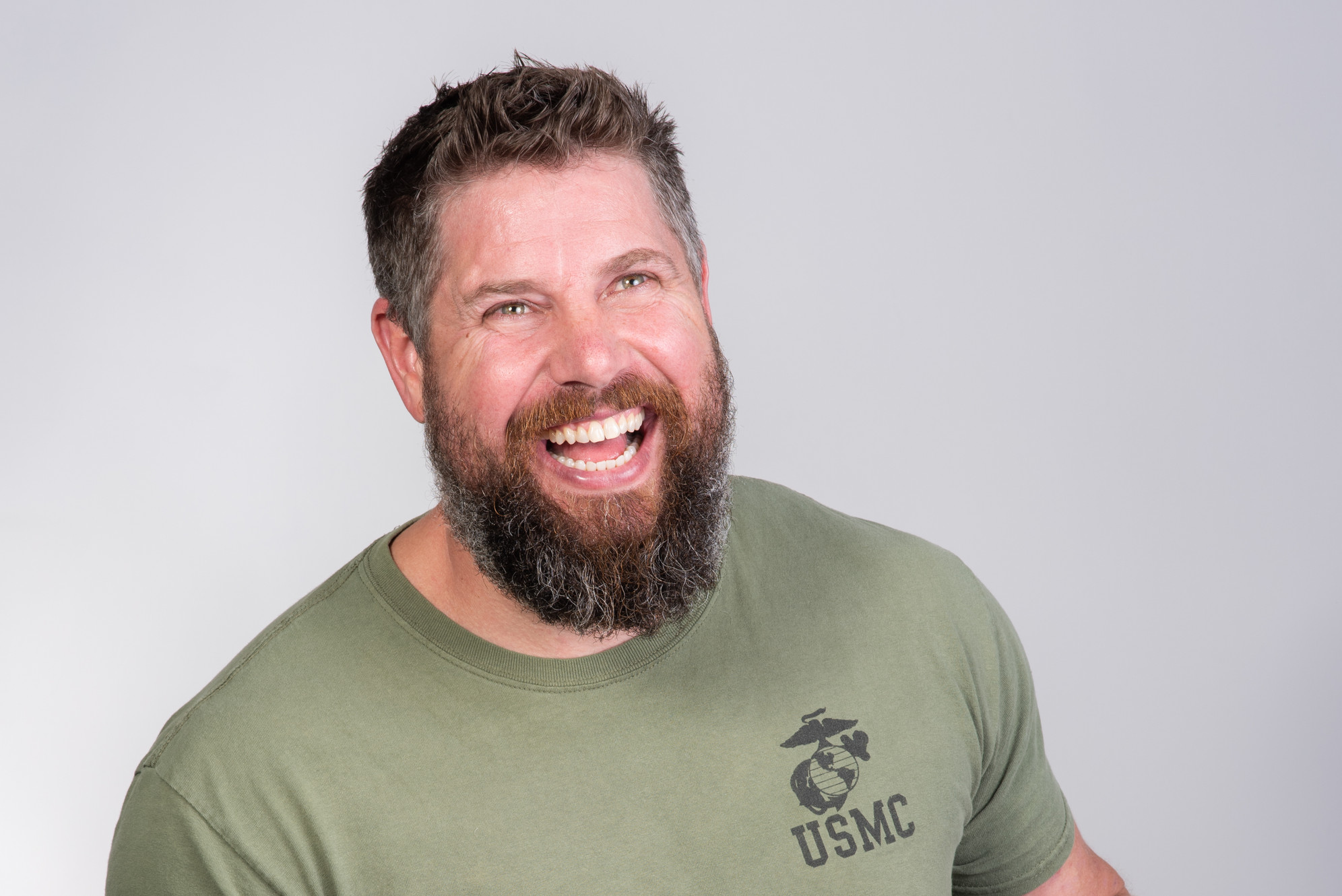 2024 Presenters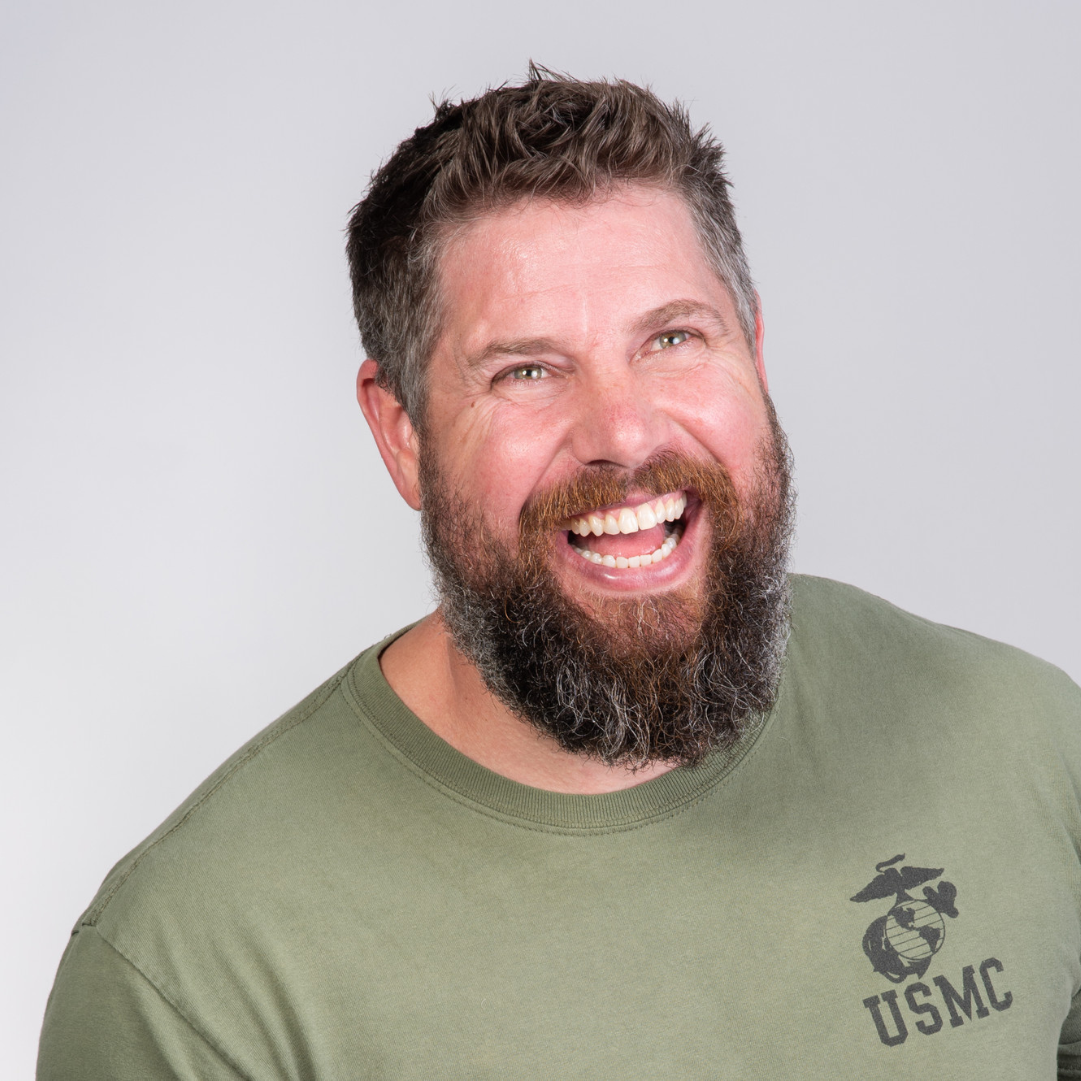 Keynote: Travis Howze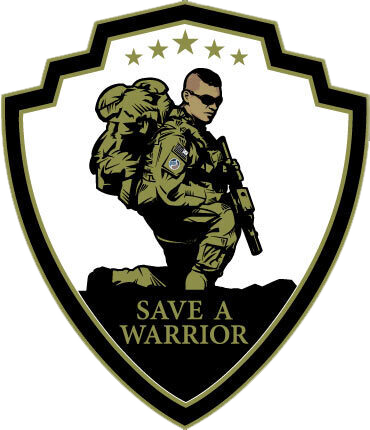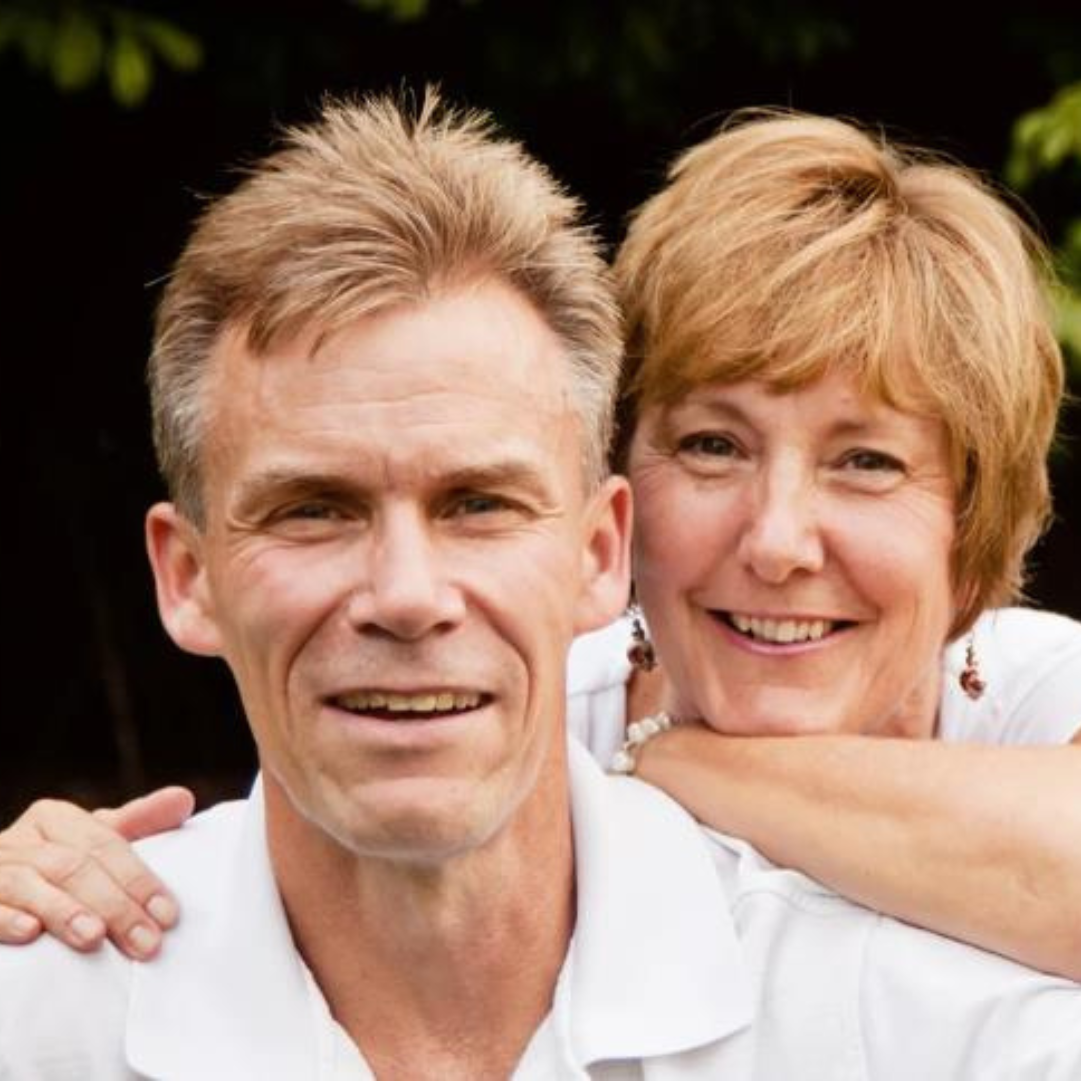 Jo Terry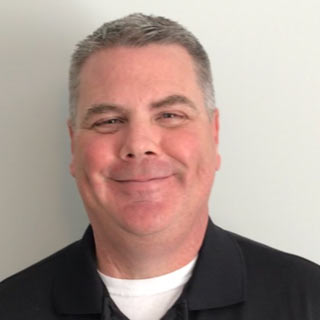 Mick Yinger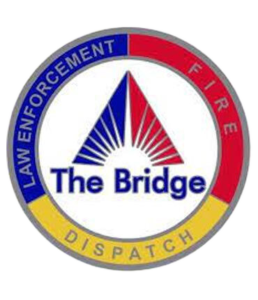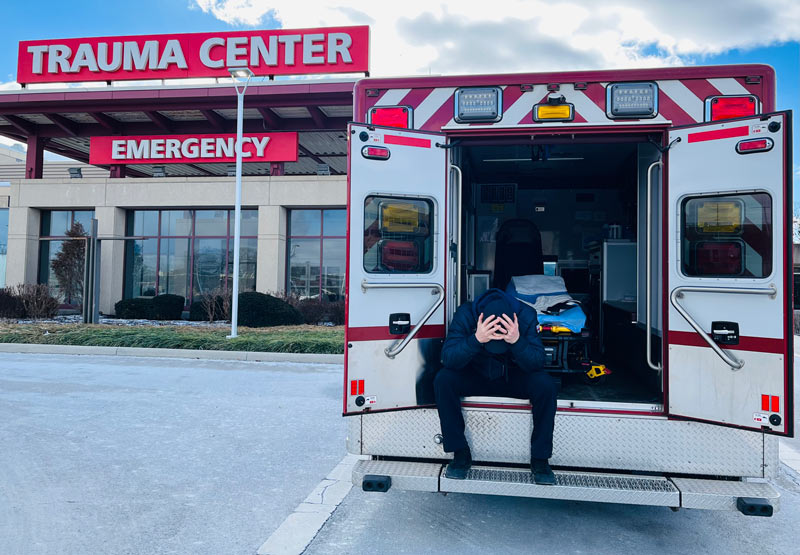 Symposium Registration (Coffee/Pastries)
Opening Event (Honor Guard/Introduction)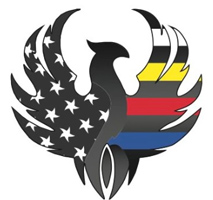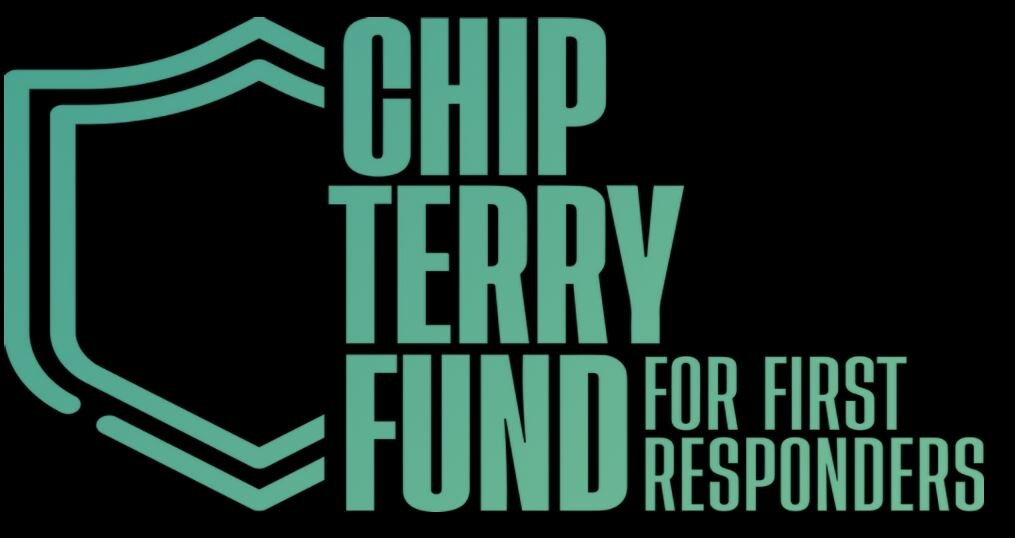 May Day May Day: Sounding the Alarm about Mental Health struggles faced by members of the Firefighter Community
Tommy Bolin shares his powerful first-hand account of the struggles that firefighters face.  Check it out.